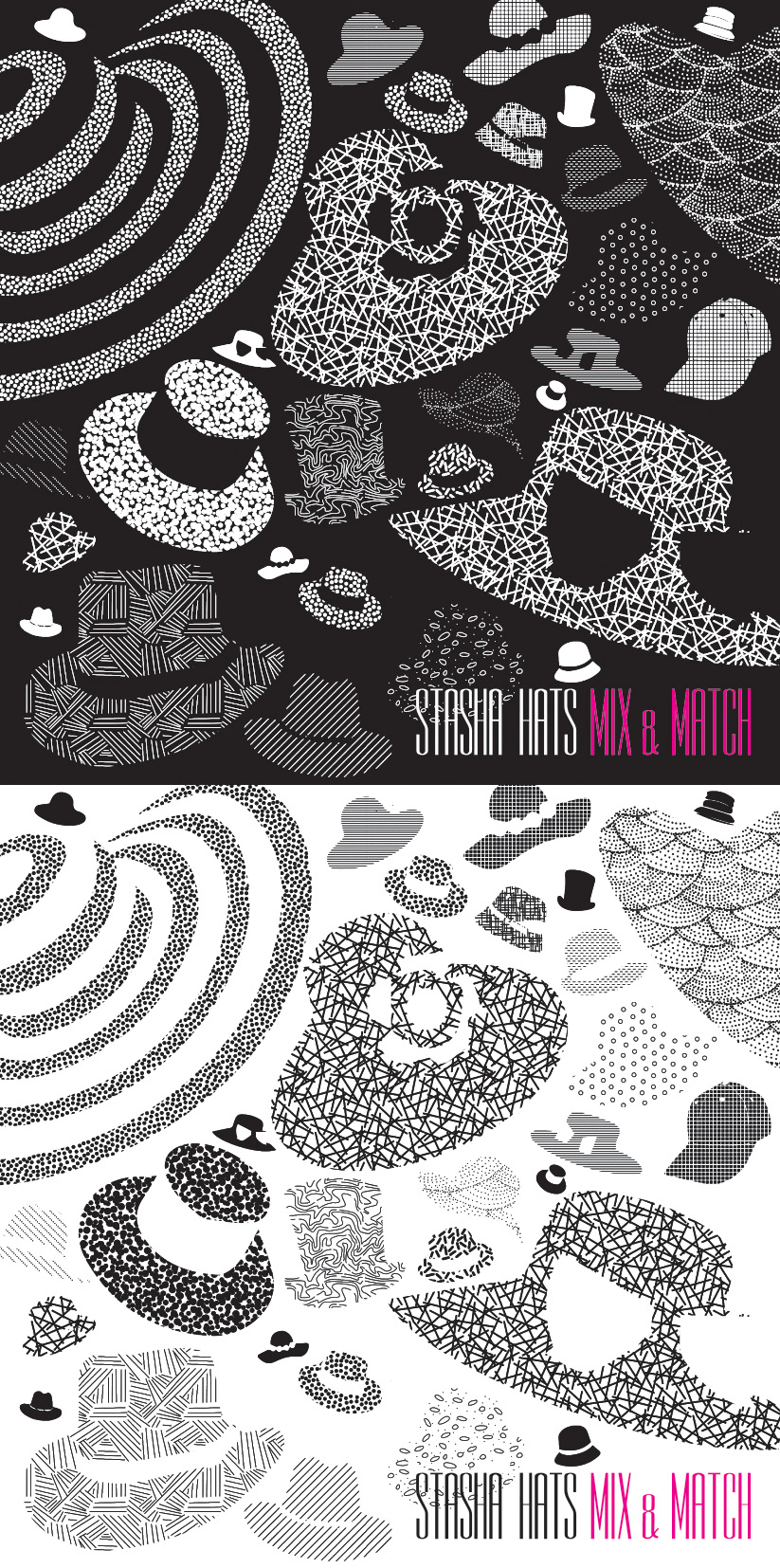 ZAGREB, Croatia June 2015 / Gallery The Art of a Smile / MIX & MATCH
"Mirror, mirror on the wall, who's the fairest of them all?" will surely be heard quite often this June in the gallery "The Art of a Smile".
A collection of magical hats, luxurious adornments and head guardians completed by bags and cases along with other fashion accessories is sure to send Zagreb's fashionistas on a journey reminiscent of a fairytale. Side by side with their more dramatic representatives, classic models will frame the faces of ladies, complimenting their ultimate envisioned image for the upcoming summer season. Hats and fascinators, both guaranteed to fascinate!, created within a wide range of millinery materials, vintage straws, uniquely dyed textures as well as bags on the verge of being sculptures will be displayed in the traditional techniques of this craft.
Graphic Design: Archetype